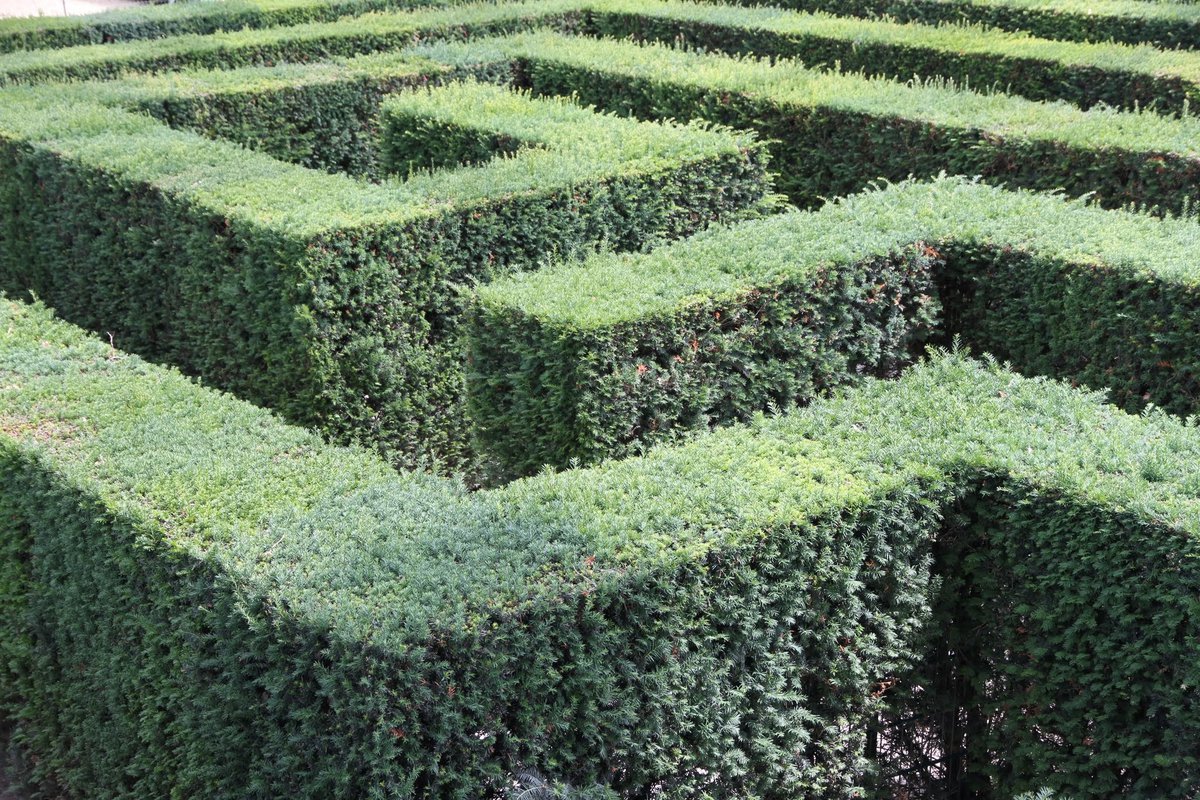 Since 2023 numerous changes have been introduced at the legal level, especially about certain topics such as packaging, waste management (MUD, RenTri), ADR, etc.
In view of the extensive legislative changes, we support you and check, during an on-site inspection, the legal compliance of the corporate environmental protection guidelines with the requirements of the Italian (GVD 152/2006) and territorial legislation in force:
Identification of relevant legislation
Checking the degree of fulfillment of the relevant regulations
Notice of due dates for documents, tasks, and measures
Assistance in adapting company procedures to the regulations
Our consultants will be glad to support you with our know-how and convenient tools in setting up or further developing an internal legal compliance process.
By regularly updating the list of legal requirements in AsiX, we additionally keep you informed about news in the field of legislation.